Why not make this year the year you give your bathroom some serious star power – you deserve to feel like an A-lister while getting ready to face the day ahead! You don't need to blow the budget trying to create a bathroom as ostentatious as these celebs have – a quick call to The Grout Guy can take your drab shower tiles looking FAB in no time. Ready to be inspired? 
Kris Jenner: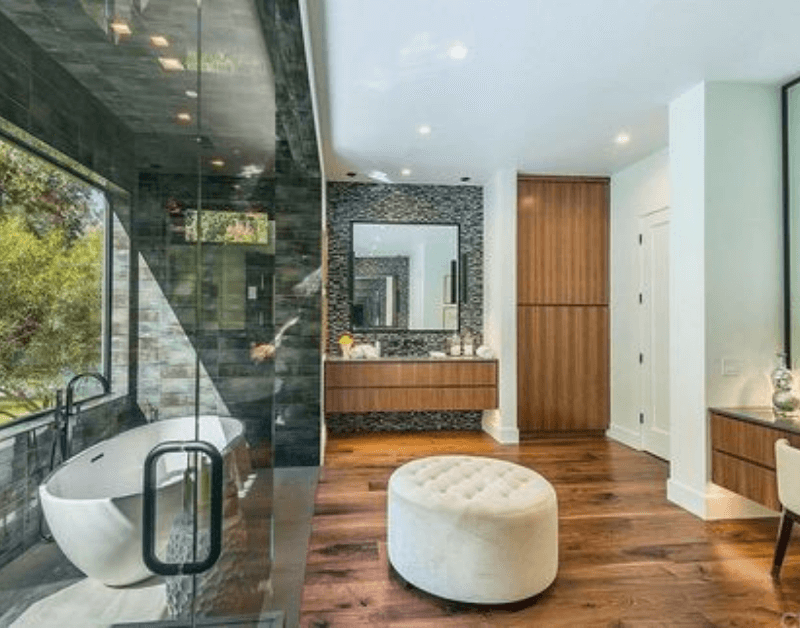 It's no surprise this Momager would have a bathroom as glamorous as her. We're in love with its spacious feel and beautiful outlook onto the lush green gardens. The monsoon shower and elegant free-standing bathtub offer the perfect zen-like escape. 
Eva Longoria: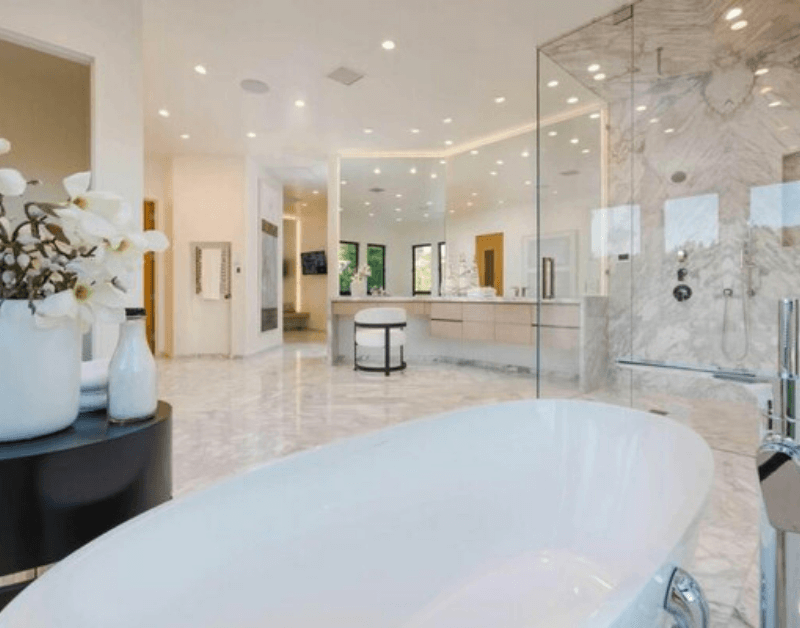 We're more than a little envious when it comes to this beautiful bathroom. In fact, we don't know what we love more; the vanity area, polished marble floors, overhead lighting or its sleek finishings! It truly offers the ultimate spa experience… who wouldn't enjoy some me-time in here?
Justin Timberlake and Jessica Biel: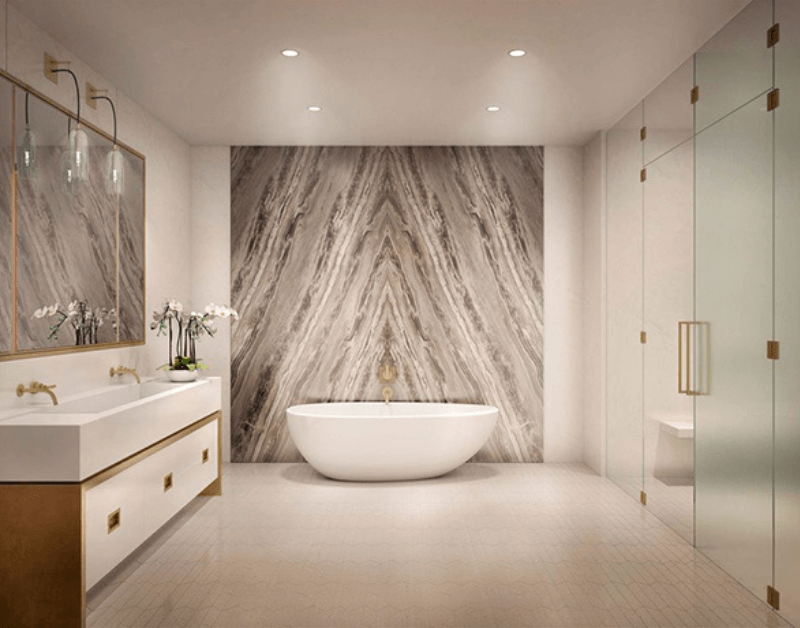 When it comes to bathroom designs, I'm sure Justin won't be crying any rivers over this stunningly elegant and open design. The neutral colour pallet provides a warm ambience and we can't get enough of the unique marble-clad wall framing the egg-shaped tub.
Jennifer Lopez: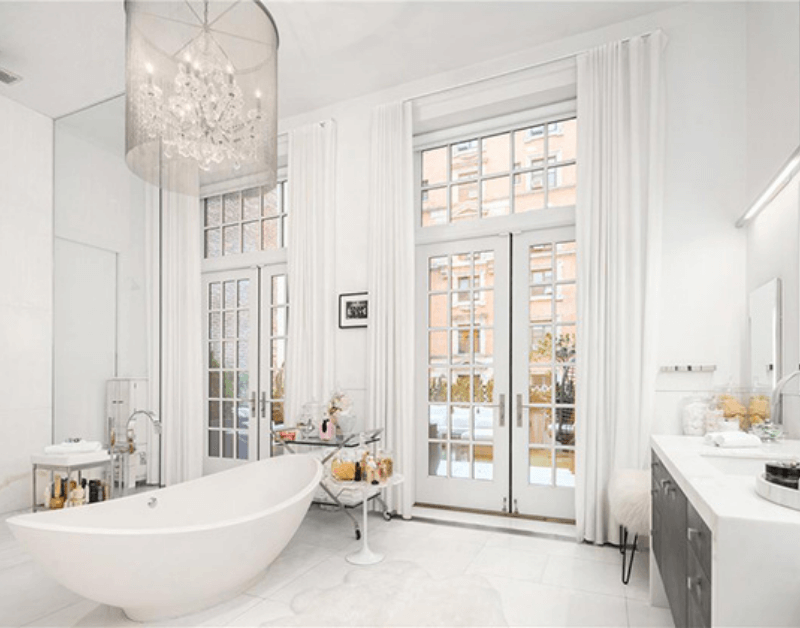 It's hard to believe she's still 'Jenny from the block' with this opulent bathroom design. The Italian marble slab tiling is as show-stopping as her stage presence with the centered curved bathtub offering optimal relaxation combined with the fresh light colour palette that helps any stresses fade away. 
If these don't inspire you to get cracking on a bathroom refresh, we don't know what will! If you are ready to feel like a celebrity in your bathroom in 2022 simply get in touch with The Grout Guy for your fast, free quote. Let our friendly grout experts transform your grubby grout in just a few short hours, and without removing a single tile! 
The Grout Guy can provide a FREE quote and in-home inspection from one of our experienced and LOCAL consultants.
I just wanted to thank your team for an amazing tile renovation that was recently carried out in our home. People are blown away by the transformation and the high standard of the work. I am one very satisfied customer. I would be more than happy for you to use me for a reference. Many thanks
KAREN WILSON
He worked till 8pm on the second night to finish up and he applied multiple trade skills to make it come together for me. If he's up for promotion/pay rise anytime soon I couldn't think of anyone more deserving because of his work ethic and skill set. Just thought I'd let the company know how happy I am.
SHANE DENTON