The Grout Guy Will Fix Your Leaking Shower
And Make It Look Like New.
Putting off leaking shower repair for too long can lead to a number of problems in your home.
Your local Grout Guy knows your area because he lives nearby. Whether you live in Chermside, Carindale, Rocklea or Everton Park, The Grout Guy can help you.
The Grout Guy's 10-year warranty guarantees you the highest professional standard and total peace of mind with the knowledge that your shower will stay waterproof for many years to come.
Servicing the Brisbane Area
We love Brisbane and everything it has to offer. From the tranquility of the Lone Pine Koala Sanctuary to the beautiful Brisbane City Botanic Gardens we love living here and making a difference in homes around Brisbane. So if you live in the suburbs in and around the Brisbane metropolitan area, the Grout Guy can help you.
When to Call A Specialist?
If you notice that the cracks are developing quickly, or that there is powder in the grout, it's time to call a professional to help you. With proper maintenance, your tiles can last for many years or decades.
It's even better if you can have regular inspections.
If you want to maintain the original beauty and lustre of your bathroom tiles, contact The Grout Guy so that they can help you out. Once they have done the inspection, and provided you with an analysis and a quote, they can begin the process of removing old grout and tiles. The entire area will be cleaned up, and you will soon have a beautifully tiled room, courtesy of these professionals.
Trained Professionals
When it comes to premium-grade repair services for your shower, it's essential to choose a company that is heralded for its work. The Grout Guy is an experienced service provider with years of relevant expertise in managing repairs in the bathroom.
A leaking shower is unsightly and unsafe
The sooner that you fix this problem, the less likely there will be damage. A leaking shower will lead to rotted timbers and plaster, which can then lead to the development of mould and bacteria. That is why it is important to contact a professional the moment that you notice the leakage. We can remove the damaged tiles, repair the leak, and restore your shower as it was before the problem occurred.
‍Most bathroom leaks are caused by the breakdown of grout and can be repaired without calling a plumber or removing tiles.
‍Once you book your obligation free quote, The Grout Guy will come to your home and give you an on-the-spot analysis and price. The price quoted is the price you pay – no hidden extras.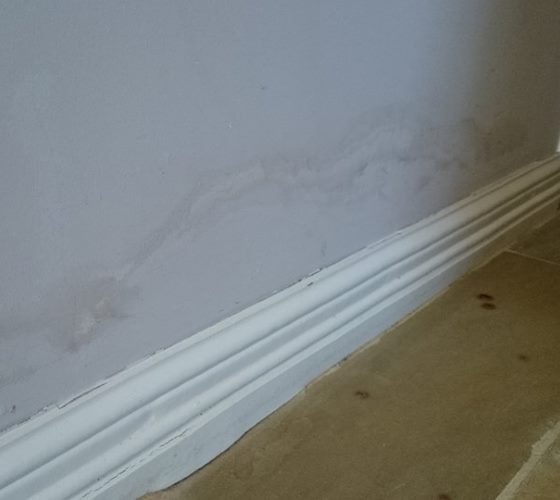 Shower Repairs - Before and After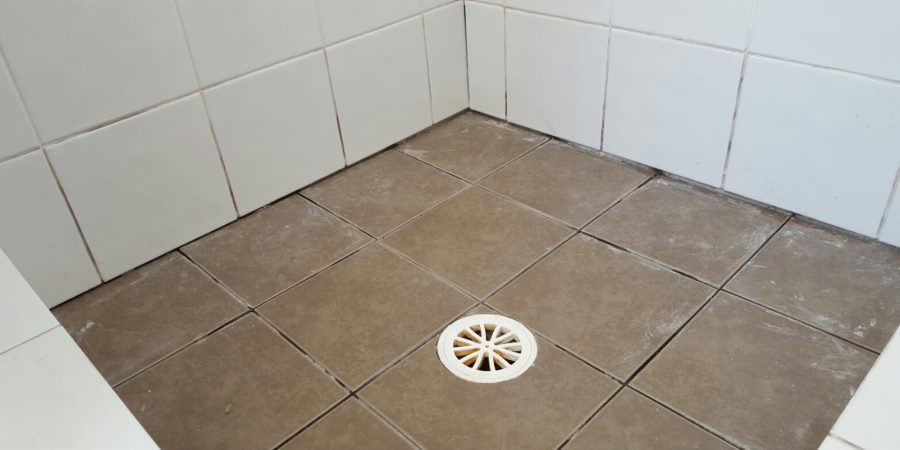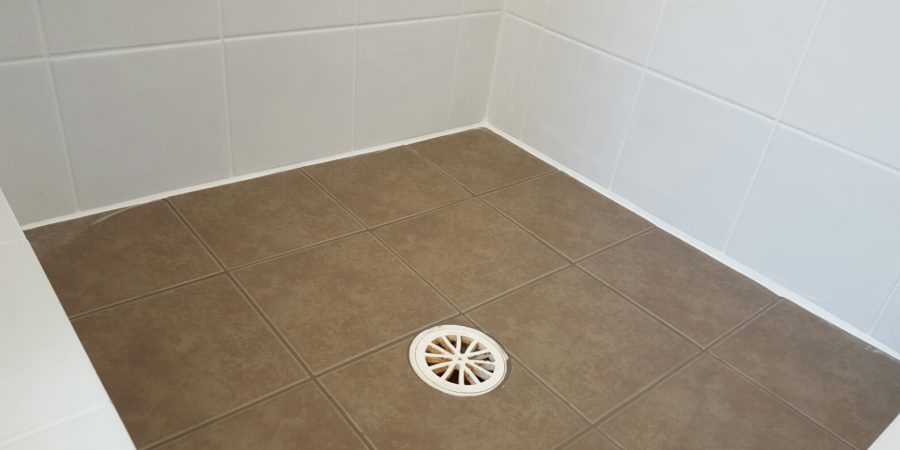 Once The Grout Guy has inspected your shower, they will recommend either
spot repairs or a total shower regrout.
The first step is to remove the old grout, then clean the area and finally, install and seal
a new watertight grout joint. With clean tiles and new grout, your shower will
look like new and will be ready for use within 24 hours from the time of regrouting.
What people say about The Grout Guy
"Great customer service and great quality work. Friendly service men and loved the tracking app to see when he would arrive."
Emma Collins  – Facebook
"Great customer service… very friendly and professional…The shower now looks brand new, great job!! Would definitely recommend them and use them again in the future."
Joanne Diggins – Facebook
Why Choose The Grout Guy Brisbane?
Seamless Repairs
It all starts with knowing the repair work is going to be done with a lot of care.
This includes using the best materials, techniques, and remaining focused on delivering value. Once the call comes in, a trusted specialist will put together a strategy to begin working on the issue in your bathroom.
Licensed and Insured
Choosing this company means getting a team that is organised, professionally trained, and licensed.
You are not going to have to worry about how the work is going to be done or how it will turn out. Everything goes through rigorous quality control standards to make sure you are fully satisfied with the work being done.
Fast Turnaround
When it is time to repair parts of the bathroom, it's essential to choose a repair team that is on top of things from day one.
This includes having a fast turnaround time that is in tune with your schedule. Whether it is a leaking shower or tile, it is important to go with a team that cares.
The Grout Guy is all about setting high standards and does not waste time when it comes to delivering value to clients.
The Grout Guy can provide a FREE quote and in-home inspection from one of our experienced and LOCAL consultants.