Putting off leaking shower repair for too long can lead to a number of problems in your home.
In timber framed homes, leaking showers can result in rotted timbers and become a breeding ground for bacteria and mold.
Brick homes that have leaking showers result in water soaking through the wall and plaster blistering and peeling off on the other side. This also can be a cause for mold and mildew – a health hindrance for your family or housemates.
MOST LEAKS ARE CAUSED FROM THE BREAKDOWN OF GROUT AND
CAN BE REPAIRED WITHOUT REMOVING TILES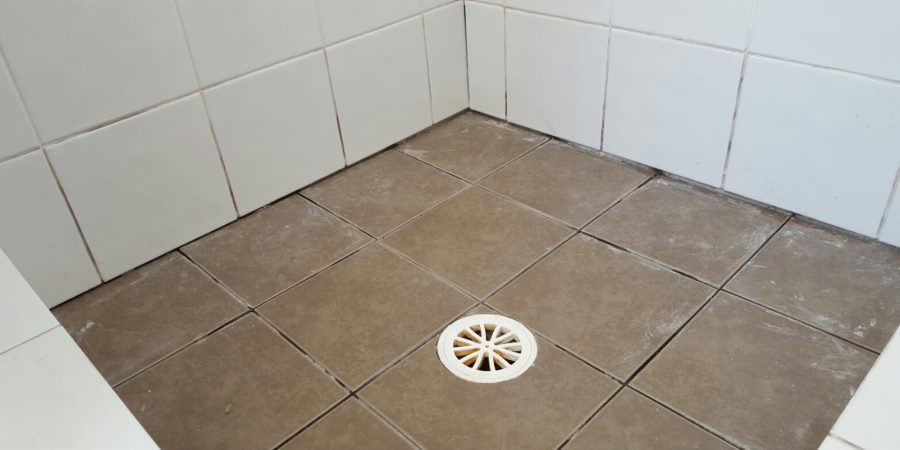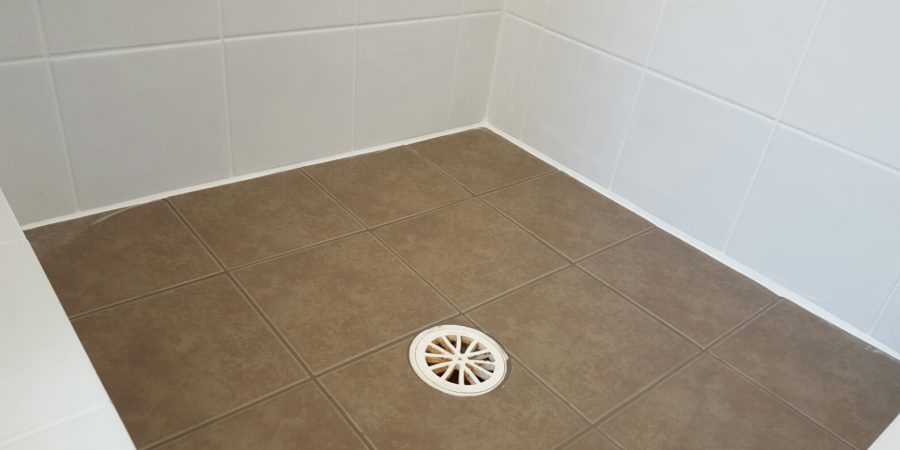 The Grout Guy will not only stop these leaks but in just a few hours your tiles will look new again.
HOW THE GROUT GUY WILL HELP
THREE SIMPLE STEPS TO REPAIR YOUR LEAKING SHOWER
We will inspect your shower and give you an on the spot analysis and quote.
WE ARRIVE WHEN IT SUITS YOU
Existing grout colour is matched (or you select a new colour) and the new grout is applied to the shower.
The area is cleaned up, the leak is fixed and your tiles look new again!
The Grout Guy can provide a FREE quote and in-home inspection from one of our experienced and LOCAL consultants.
I just wanted to thank your team for an amazing tile renovation that was recently carried out in our home. People are blown away by the transformation and the high standard of the work. I am one very satisfied customer. I would be more than happy for you to use me for a reference. Many thanks
KAREN WILSON
He worked till 8pm on the second night to finish up and he applied multiple trade skills to make it come together for me. If he's up for promotion/pay rise anytime soon I couldn't think of anyone more deserving because of his work ethic and skill set. Just thought I'd let the company know how happy I am.
SHANE DENTON