The Grout Guy Will Fix Your Leaking Shower
And Make It Look Like New.
Putting off leaking shower repair for too long can lead to a number of problems in your home.
Do not postpone shower repairs and regrouting since they can cause more problems in your home. Hiring repair and regrouting experts can keep your showers clean and hygienic. Additionally, they can extend the lifespan of tile floors. And they can prevent mould growth in your showers.
Your Local Parramatta Grout Guy
The Grout Guy knows Parramatta because we live nearby. We help homeowners in Parramatta to fix and restore their showers. If your showers need repairs and regrouting, we can come and repair and regrout your shower. We will make sure your shower is waterproof and will stay waterproof for longer.
If you want to replace your bathroom tiles or make your old bathroom tiles look new again, contact The Grout Guy. We have the necessary tools, skills and knowledge to repair and regrout any shower. Once we complete repairing and regrouting your showers, we will clean the entire area.
We will leave you with a beautiful bathroom! 
Why Does Your Leaking Shower Need Fixing?
Safety
Having a leaking shower is not safe. It is risky to walk on a slippery floor. A slippery floor can cause slip and fall accidents. Fixing your leaking shower can improve safety in your home.
Structural Damages
A leaking shower can cause structural damages to your home. If you do not repair your leaking shower as soon as possible, the damages can spread to the walls, floors and even the foundation of your home. You may end up spending more money on expensive home repairs and renovation.
Prevent Mould Growth
A leaking shower can promote mould growth. Mould can cause more health complications, such as hypersensitivity, allergies and respiratory problems, in your home. The mould can even decrease the value of your property. If the mould spreads, it can cost more money to remove them.
Make Your Shower Look Like New Again
Fixing your leaking showers can make your shower look new again. If you hire The Grout Guy to fix your leaking showers, we will repair and regrout your shower. Once we complete fixing your shower, it will look new again.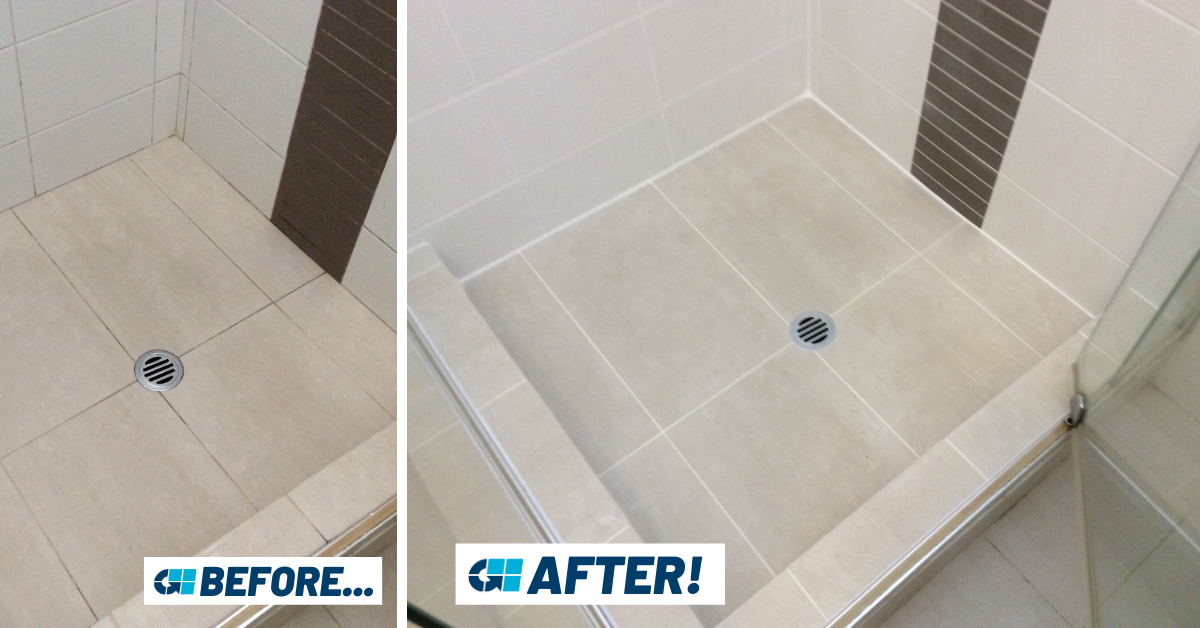 How Do We Restore Your Tiles and Shower?
Firstly, we will inspect your shower. Once we finish the inspection, we will give you an analysis and quote on the spot.
Secondly, we will remove the old grout and apply new grout. You can choose the colour of your new grout.
Thirdly, once we finish fixing the leak and your tiles look new again, we will clean up the entire area. We will leave you with a clean and beautiful shower.
Shower Repairs - Before and After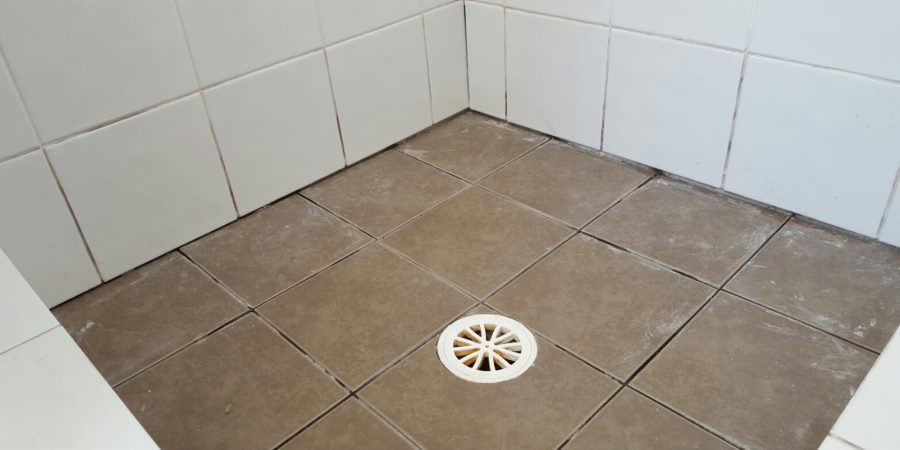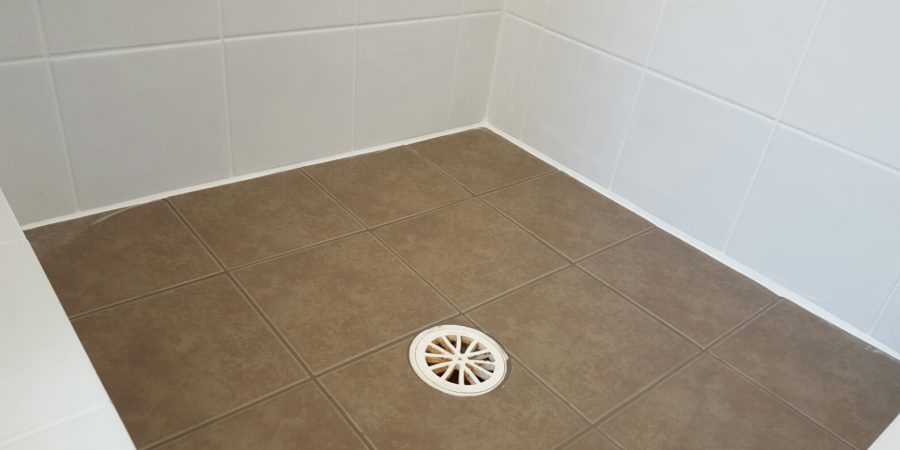 Once our Sydney Shower Repair experts at The Grout Guy has inspected your shower, we will recommend either
spot repairs or a total shower regrout.
The first step is to remove the old grout, then clean the area and finally, install and seal
a new watertight grout joint. With clean tiles and new grout, your shower will
look like new and will be ready for use within 24 hours from the time of regrouting.
What people say about The Grout Guy
"Huge shout out to The Grout Guy. Adam transformed my bathrooms. The end result exceeded my expectations. And Adam himself was very polite, friendly, and respectful the whole time. Thank you, Adam. Would recommend The Grout Guy in a heartbeat."
Lindy Saul- Facebook
"I highly recommend 'The Grout Guy' for their polite and punctual service, their attention to detail and the quality of their work. Our bathroom now looks new. So pleased that we chose you."
Cate Button – Facebook
How to Proceed?
If you want to repair and regrout your shower, The Grout Guy is here to help you.
So, if you are looking for a shower repair and regrouting service in Parramatta, as you are too busy to DIY or the problem is too big that you couldn't do it yourself, contact The Grout Guy.
The Grout Guy can provide a FREE quote and in-home inspection from one of our experienced and LOCAL consultants.