The Grout Guy Will Fix Your Leaking Shower
And Make It Look Like New.
Putting off leaking shower repair for too long can lead to a number of problems in your home.
Going home and taking a hot shower after a whole day of hard work is not only relaxing but healthy as well. However, when your shower and bathroom are not in perfect condition, you will not be looking forward to that relaxing moment.
Luckily, with a qualified shower repair company like The Grout Guy, you can always have your bathroom fixed to look and feel new all over again.
Your Local Rockdale Grout Guy
Having embraced Rockdale as home, we love and enjoy working with its residents. The suburb comes with a great mix of houses including apartments, residential homes and commercial buildings, all of which we have experience with. That said, we are the perfect go-to company, for any Rockdale resident who has bathroom issues to fix.
Most houses in Rockdale have been built with beauty and comfort in mind. As such, it is essential to do regular maintenance to maintain their superb state. With The Grout Guy, you have a reliable repair expert to always rely on whenever you notice that your shower or tiles need refurbishing.
Why Does Your Leaking Shower Need Fixing?
A leaking shower might seem like a very small problem in your home until it causes other major damages to your property. For example, a leaking shower eventually causes the timber and walls around it to rot. This in turn encourages the growth of mould and bacteria in the bathroom which eventually becomes a health disaster.
That said, the moment you notice that your shower is leaking, you should immediately consult a professional.  Our experts will come and identify the real cause of the leakage and fix it permanently. We will replace all the damaged tiles, repair the leak, and restore your shower to work and look as good as new.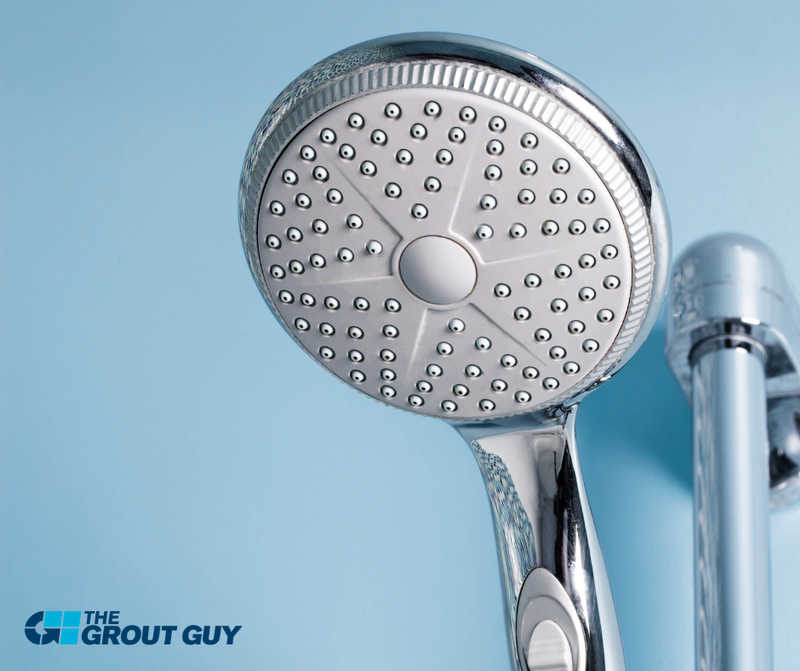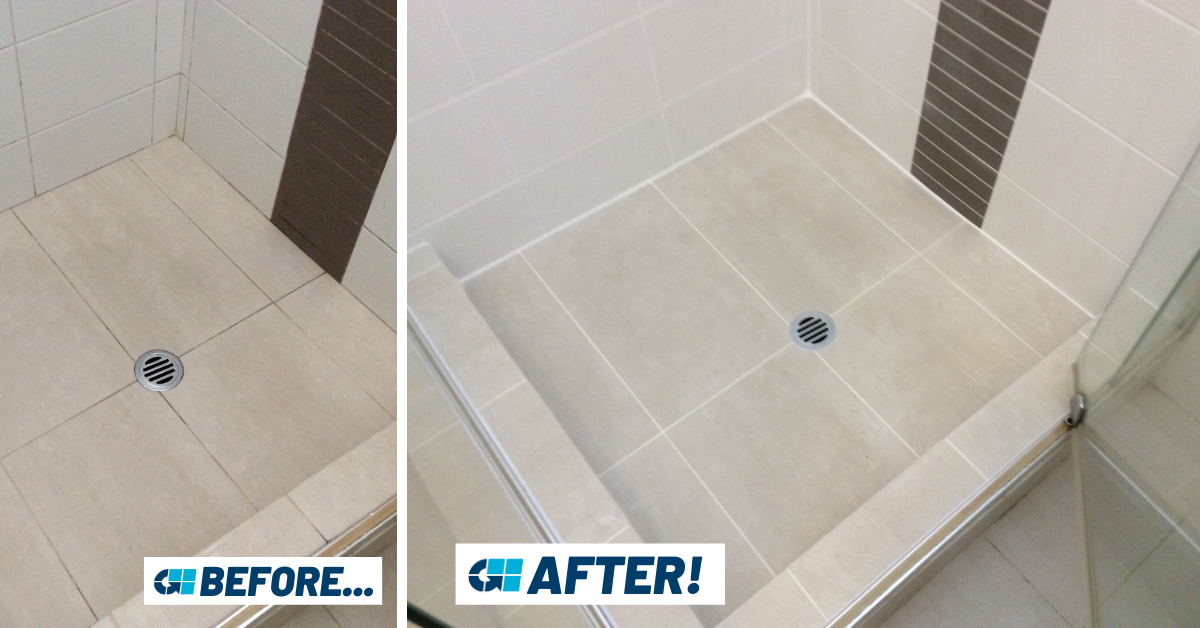 How Do We Restore Your Tiles and Shower?
When you call us to fix your shower and tiles, we first assess the problem, to know what initially caused the damage. That way, it becomes easy to prevent the problem from recurring. After identifying the source of the problem, we fix it and make sure that your shower and tiles look as good and new.
What's more, we also offer professional advice on tile replacement based on the current condition of your floor. We work closely with our clients and address their specific concerns and needs to provide them with the best service possible. You can rest assured that our team will be able to find the best solution for your problem.
Shower Repairs - Before and After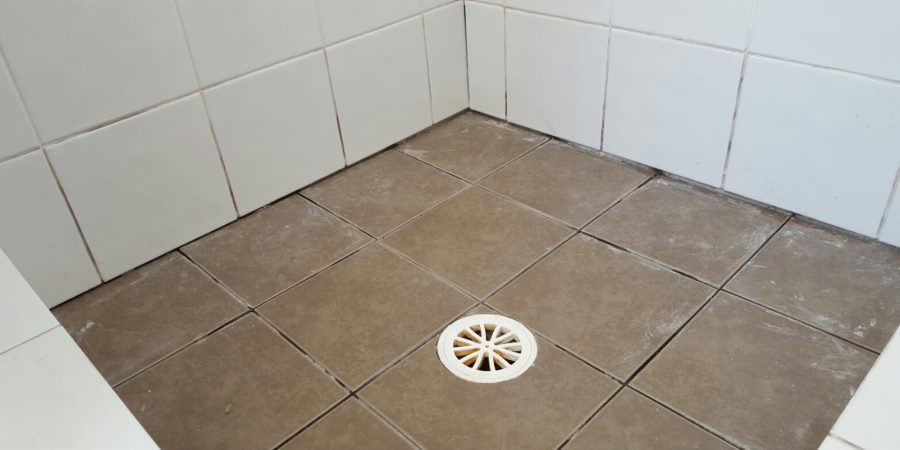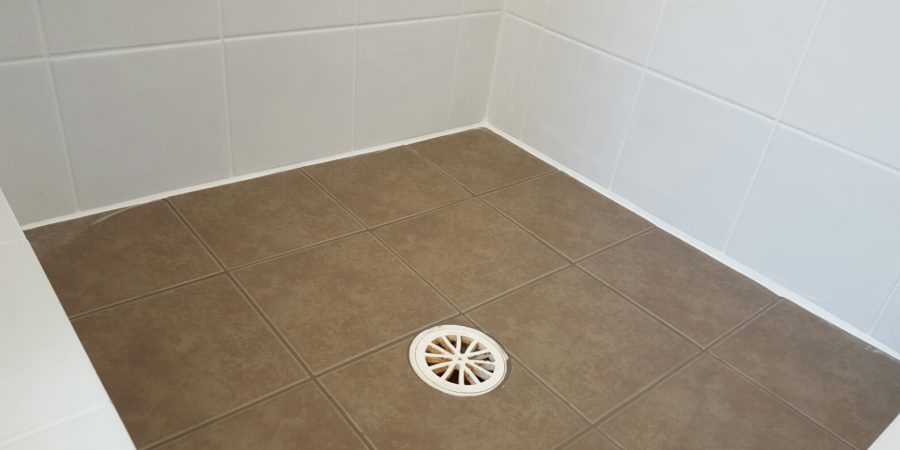 Once our Sydney Shower Repair experts at The Grout Guy has inspected your shower, we will recommend either
spot repairs or a total shower regrout.
The first step is to remove the old grout, then clean the area and finally, install and seal
a new watertight grout joint. With clean tiles and new grout, your shower will
look like new and will be ready for use within 24 hours from the time of regrouting.
What people say about The Grout Guy
"Ian from The Grout Guys did an excellent job. He double-checked to make sure that we were satisfied with the work and sought our input before proceeding. We were pleased with the job and the pricing, and would gladly recommend their services to others."
Karen McDowell
"It's a pleasure to work with the grout guy for the second time. Because our initial experience was so positive, we had our second shower rerouted. The grout person gave us a quote, and the employee that came out was quite efficient, leaving our bathroom spotless."
Dale Ritchie
How to Proceed?
If you want to repair and regrout your shower, The Grout Guy is here to help you.
So, if you are looking for a shower repair and regrouting service in Parramatta, as you are too busy to DIY or the problem is too big that you couldn't do it yourself, contact The Grout Guy.
The Grout Guy can provide a FREE quote and in-home inspection from one of our experienced and LOCAL consultants.