Experience Unmatched Quality in Leaking Shower Repairs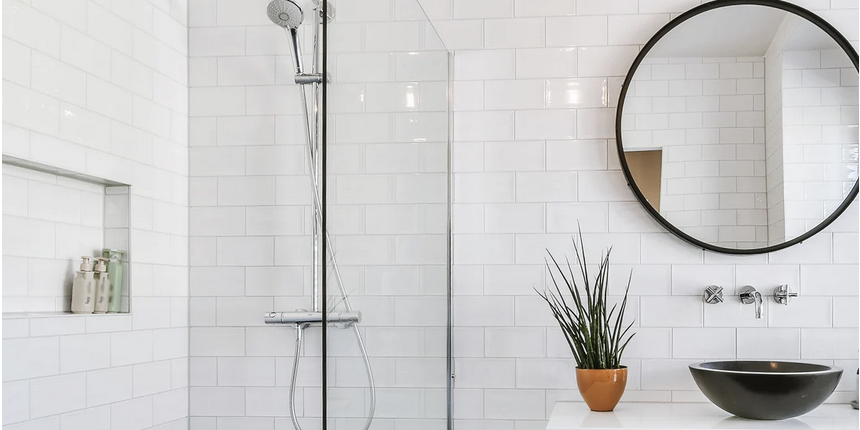 Looking for a reliable leaking shower repair service in Perth? The Grout Guy is your go-to expert for all your grout and tile replacement needs. With over a decade of experience, our professional team specialises in tile grout replacement to fix leaking showers, and offers a 10-year waterproof warranty to ensure your peace of mind.
Your Local Perth Grout Guy
We love Perth and everything it has to offer. From the iconic King's Park to stunning Elizabeth Quay, we love living here and working with Perth homeowners to fix leaking showers.
We service homes within the metropolitan area. From Butler in the North to Rockingham in the South and everywhere in between.
If you notice some of the tell tale signs of a leaking shower, such as flaking paint, mould or discoloured walls, give The Grout Guy a call and we will be there to fix your leaking shower.
How The Grout Guy Can Help
To Fix Your Leaking Shower
The Grout Guy is your reputable leaking shower repair specialist in Perth.
Our regrouting services are designed to address the most common causes of leaking showers, such as deteriorated grout and damaged sealants. By employing an objective and impersonal approach, our professional team meticulously assesses the affected area and apply advanced regrouting techniques to eliminate leaks, prevent future water damage, and enhance the overall appearance of the shower.
By leveraging industry-leading techniques and materials, we ensure that each leaking shower repair is approached with meticulous attention to detail, resulting in a cost-effective and sustainable outcome for our clients.
Furthermore, our commitment to providing a comprehensive service extends beyond the repair process, as we also offer expert advice on proper maintenance practices to ensure that our clients enjoy the benefits of their restored shower for years to come.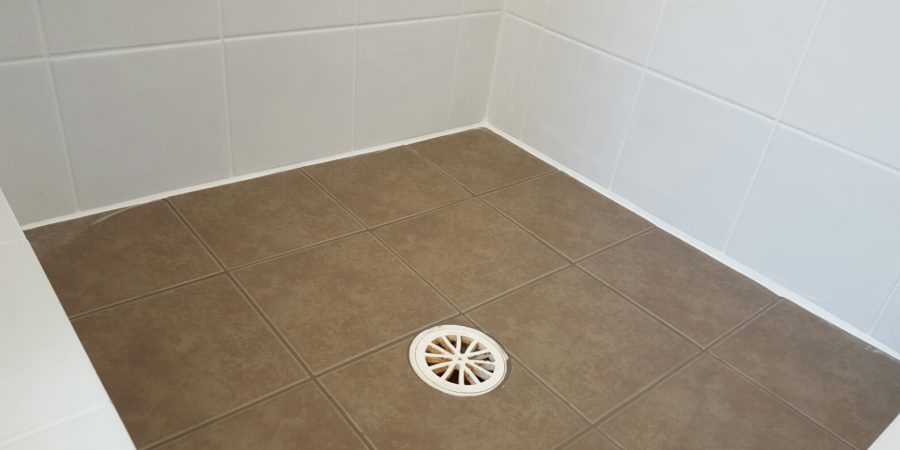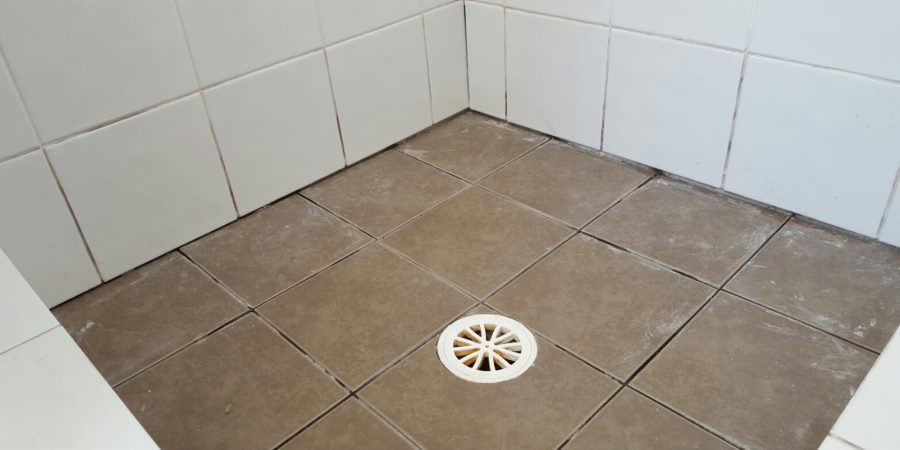 Why It's Important
To Fix a Leaking Shower
A leaking shower not only causes inconveniences, but water seeping through cracked tiles or grout can also lead to significant damage to the structure of a building. This makes it essential for homeowners to understand the importance of timely repair and maintenance of their showers.
Some of the key issues that arise from neglected leaking showers are:
Structural damage: Water seeping through shower taps, shower tiles and sealant, can weaken the structural integrity of walls, floors, and ceilings, leading to costly repairs in the future.
Mould and mildew growth: Dampness caused by these water leaks provides an ideal environment for mould and mildew growth, posing health risks to residents.
Decreased property value: By not addressing persistent shower leaking problems and inspecting tiles and grout, a home can drop in value, making it harder for homeowners to sell or rent out their properties.
Addressing shower leaks at an early stage by engaging the professional services of your local Grout Guy can save homeowners from expensive repairs or replacements, while also protecting the health of residents.
BEFORE AND AFTER
SHOWER REPAIRS BY THE GROUT GUY
What people say about The Grout Guy
"Great customer service and great quality work. Friendly service men and loved the tracking app to see when he would arrive."
Emma Collins  – Facebook
"Great customer service… very friendly and professional…The shower now looks brand new, great job!! Would definitely recommend them and use them again in the future."
Joanne Diggins – Facebook
Reviews
Based in Wangara, we service the entire Perth Metropolitan area. We consistently get 5 star reviews and proud of our workmanship and results.
Why Choose The Grout Guy To Fix Your Leaking Shower
The Grout Guy in Perth offers:
Expert Shower Leak Solutions
10-Year Waterproof Warranty
We are Tile Grout Replacement Pros
Free, No-Obligation Quotes
Transparent Pricing, No Surprises
Reliable & Efficient Service
Get a no-obligation free quotation today, with no hidden extras. Trust The Grout Guy for efficient and top quality leaking shower repair services in Perth.
The Grout Guy can provide a FREE quote and in-home inspection from one of our experienced and LOCAL consultants.
I just wanted to thank your team for an amazing tile renovation that was recently carried out in our home. People are blown away by the transformation and the high standard of the work. I am one very satisfied customer. I would be more than happy for you to use me for a reference. Many thanks
KAREN WILSON
He worked till 8pm on the second night to finish up and he applied multiple trade skills to make it come together for me. If he's up for promotion/pay rise anytime soon I couldn't think of anyone more deserving because of his work ethic and skill set. Just thought I'd let the company know how happy I am.
SHANE DENTON