As the leading tile regrouting specialist in Perth (Two Rocks to Bunbury), Sydney (Metro Area), Melbourne and Geelong, you can be confident that the job will be completed to the highest standard.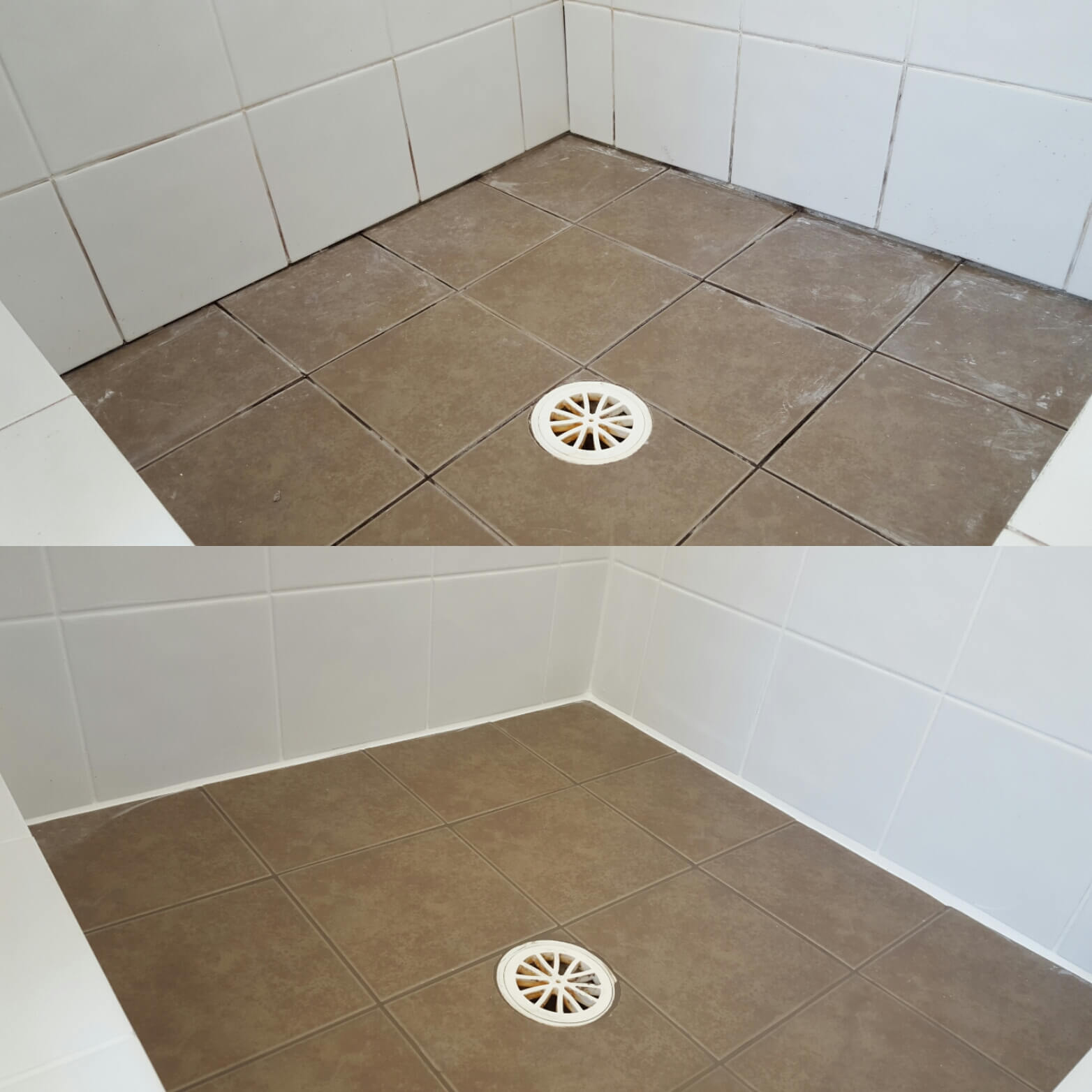 Tiled walls, floors and joint surfaces in the shower will be inspected and either spot repairs or a total shower regrout will be recommended.
The Grout Guy removes the old grout to a depth of roughly 5mm, cleans the area and then installs and seals a new water tight grout channel.
With clean tiles and new grout, your shower should look as new and will be ready for use within 36 hrs from the time of regrouting.
TILE REGROUTING AROUND DRAINS
We work with drains of any shape or size and remove old, worn or ineffective grouting to be replaced by new grout, professionally installed with attention to detail, sealed to last.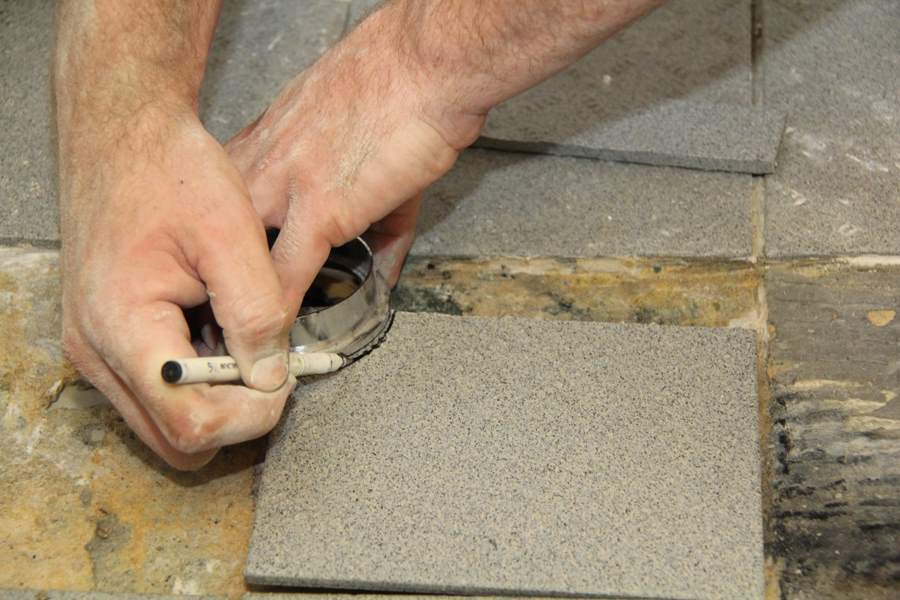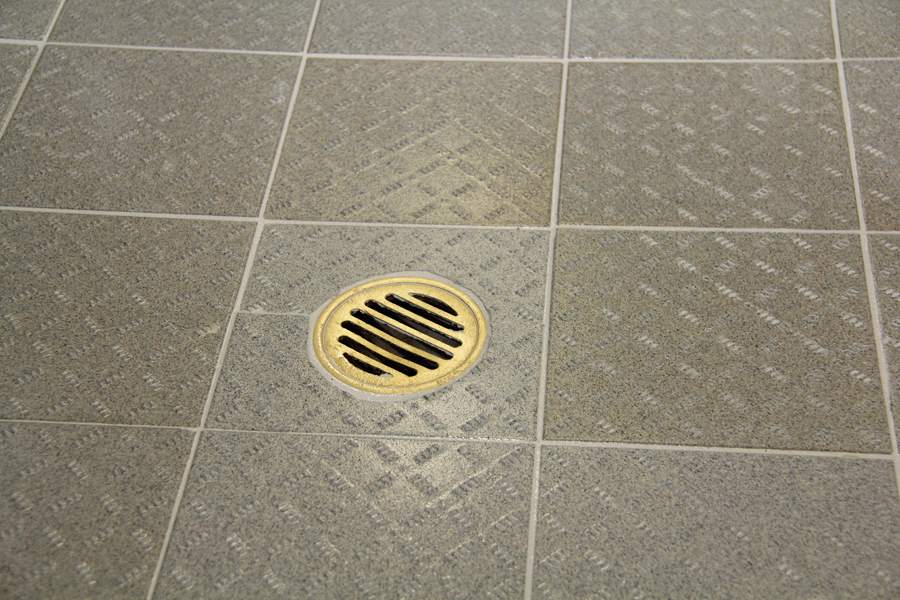 All work done by our re grouting and tile repair experts is of the highest professional standard with attention to detail making sure that your grout stays waterproof over the test of time. Importantly, all our work is guaranteed and when it comes to leaks we offer a 10 Year Waterproof Warranty giving you total peace of mind.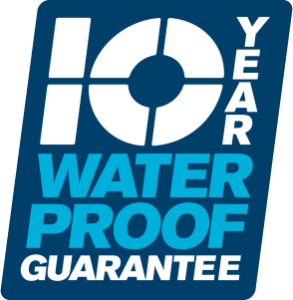 The Grout Guy can provide a FREE quote and in-home inspection from one of our experienced and LOCAL consultants.
I just wanted to thank your team for an amazing tile renovation that was recently carried out in our home. People are blown away by the transformation and the high standard of the work. I am one very satisfied customer. I would be more than happy for you to use me for a reference. Many thanks
KAREN WILSON
He worked till 8pm on the second night to finish up and he applied multiple trade skills to make it come together for me. If he's up for promotion/pay rise anytime soon I couldn't think of anyone more deserving because of his work ethic and skill set. Just thought I'd let the company know how happy I am.
SHANE DENTON