Including of course, regrouting your bathroom, laundry, or shower!
‍With the cooler weather starting to creep back in, you might be starting to think about freshening up your home. Good idea! Just don't stress if you don't have the budget for a total overhaul – there is plenty you can do to brighten things up without breaking the bank, starting with these 5 tips!
1. Update your paint: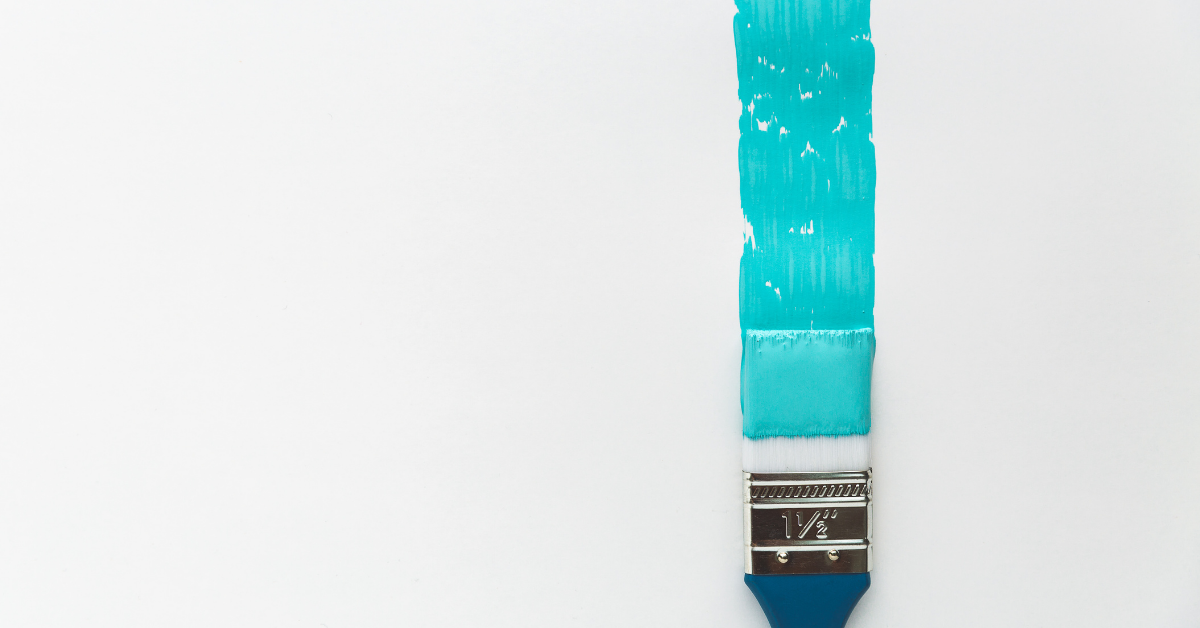 A small tin of paint and a good paintbrush or roller can work wonders to instantly freshen a room. Consider a warm white, it goes with everything and makes for a timeless backdrop for any other changes you may make down the track. You don't have to tackle every room, focus on where you spend the most time – the living room or kitchen/dining area is a great place to start.
2. Wash your windows:

It might sound boring – but it makes a HUGE difference! Start on the outside, and spend time rinsing them well before using a window cleaning product to save on elbow grease and time! Especially at this time of year before the rain really starts, if you have already done the hard work it is much easier to maintain and the rain can help keep future dirt and dust build up at bay!
3. Hang a mirror: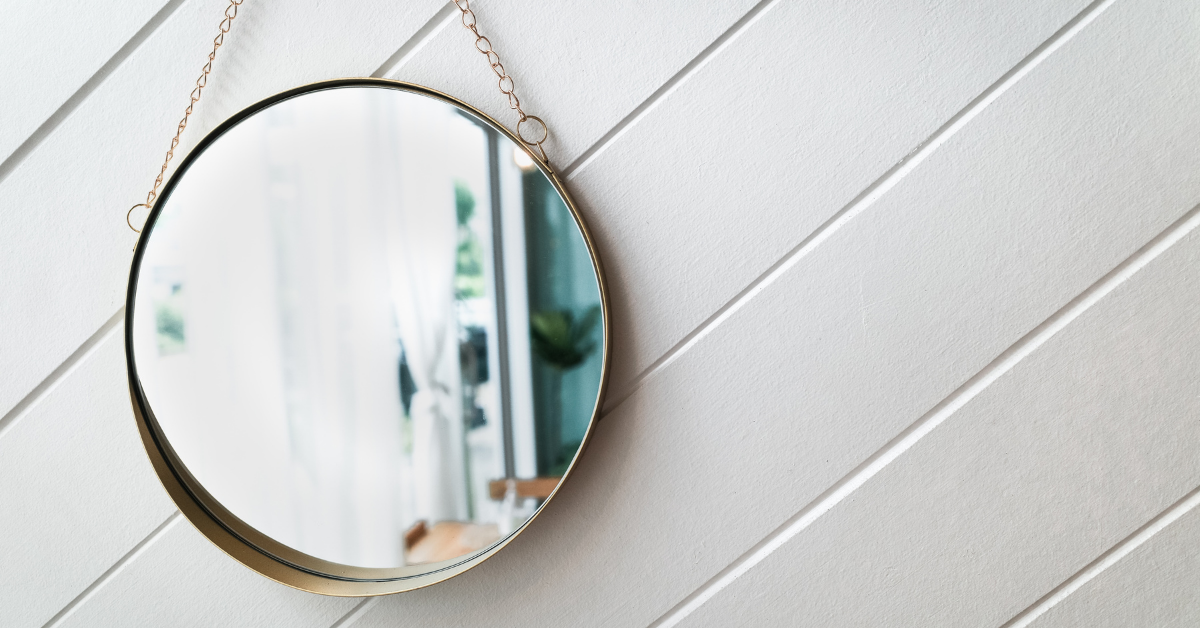 You can spend anywhere from $60 to $600 on a mirror but whatever your budget, you'll be amazed and how it can transform a room. You can lean a tall one up against a wall if you have the space for that relaxed feel or for a more modern look use a black/wrought iron circle mirror hung in the bedroom or hallway to create a sense of extra space/luxury.
4. Change your cushions:

You don't need to buy whole new cushions (which can be pretty expensive) – use your current ones and just find some cool new cushion covers! Even if the cushions you have at home don't have removable covers, so long as you find new covers a shade darker you can pop them over the top and no one will be the wiser! Plus, this way you can remove the covers to wash them easily too.
You're welcome!
5. Regrout your shower/bathroom: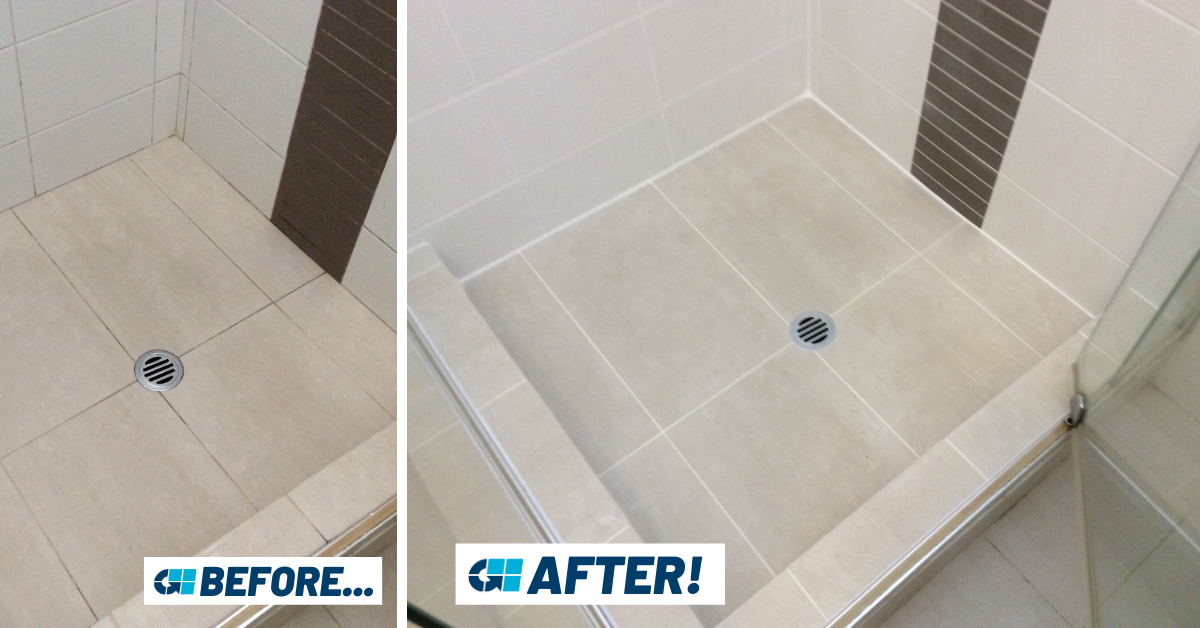 This is a total no-brainer. If your shower is looking a little grubby, if there is grout and silicone that is stained and falling apart, you don't have to consider re-tiling – simply regrout! You will be amazed at what a difference it makes to not only your shower but the whole bathroom, too! Check out our gallery of before and afters and you'll see there is no shower too old or too far gone for our grout experts – we'll have it looking brand new again in just a few short hours.
If you are feeling inspired to get your grout looking great again this Autumn, contact our team and arrange a free, fast quote for your grout today!
The Grout Guy can provide a FREE quote and in-home inspection from one of our experienced and LOCAL consultants.
I just wanted to thank your team for an amazing tile renovation that was recently carried out in our home. People are blown away by the transformation and the high standard of the work. I am one very satisfied customer. I would be more than happy for you to use me for a reference. Many thanks
KAREN WILSON
He worked till 8pm on the second night to finish up and he applied multiple trade skills to make it come together for me. If he's up for promotion/pay rise anytime soon I couldn't think of anyone more deserving because of his work ethic and skill set. Just thought I'd let the company know how happy I am.
SHANE DENTON